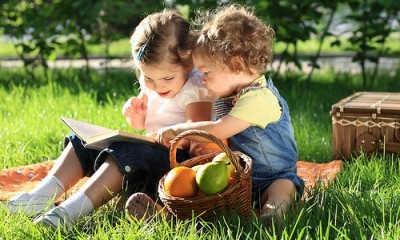 Allocation of Parental Responsibility (formerly known as Custody)
As of January 1, 2016, the state of Illinois now refers to child custody as "allocation of parental responsibilities." Allocation of parental responsibilities means the person or persons reponsible for making decisions for the child, who the child spends time with, and where the child lives.
The court gives two kinds of parental responsibilities, to one or both parents:
Significant decision-making responsibility, or who makes important decisions for the child in the areas of education, healthcare, out-of-school activities, and religion; and
Parenting time, or the time the child spends with both parents, including where the child will live.
So when does one ask for parental responsibilities? During a dissolution of marriage or civil union, a parentage petition, an order of protection or a petition for allocation of parental responsibilities. We are an experienced family law firm that is able to help you in the area of allocation of parental responsibility and have helped dozens of family just like yours.
If you are faced with a family law issue, call Chicago Attorney Tiffany Hughes at (773) 893-0228 for a free phone consultation today